INVEST IN LOMBOK!
---
WE ARE YOUR REAL ESTATE DEVELOPMENT TEAM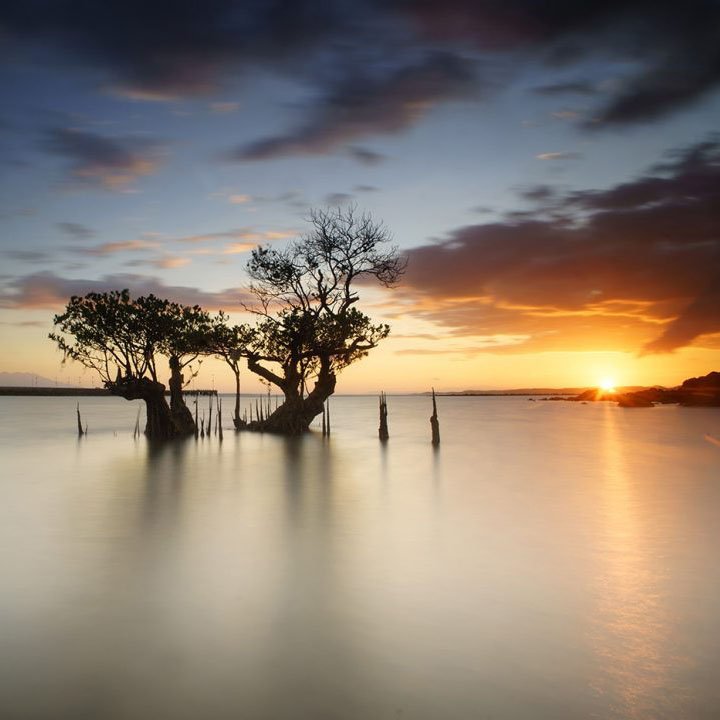 ---
Passionate about Lombok since 2008
Tate Developments has been passionate about Lombok since its inception as a Property development and Real Estate company. We have developed close relationships with the people, officials and our clients. Our values as a company have enabled us to build a brand that is synonymous with southern Lombok.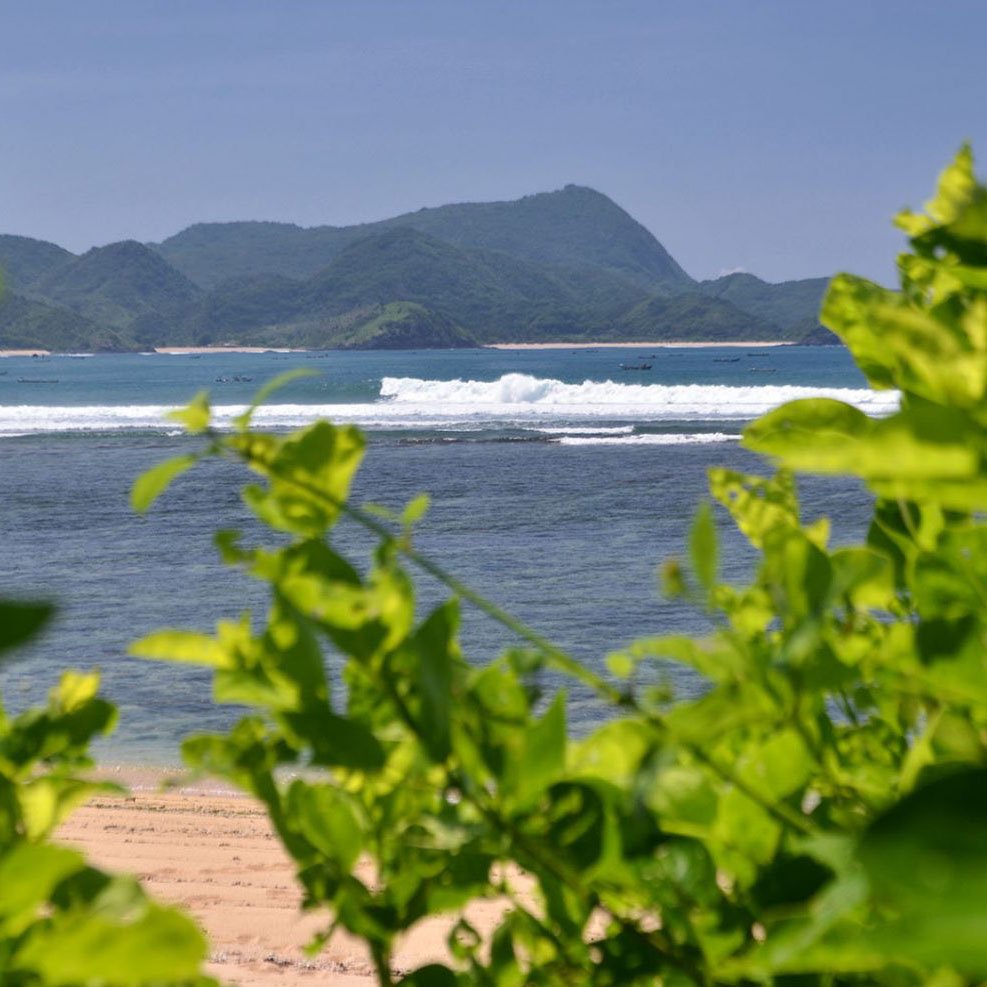 WHY INVEST IN LOMBOK?
Tate Developments will simplify the investment process for you every step of the way.
---
WHAT WE OFFER
---
Our Services
We offer a comprehensive property service dedicated for the South Coast of Lombok. We pride ourselves in always finding the best and truest solution, not the easiest or least expensive quick fix.
---
Surveying
---
We provide land surveyors for residential, builders, engineers, & more.
---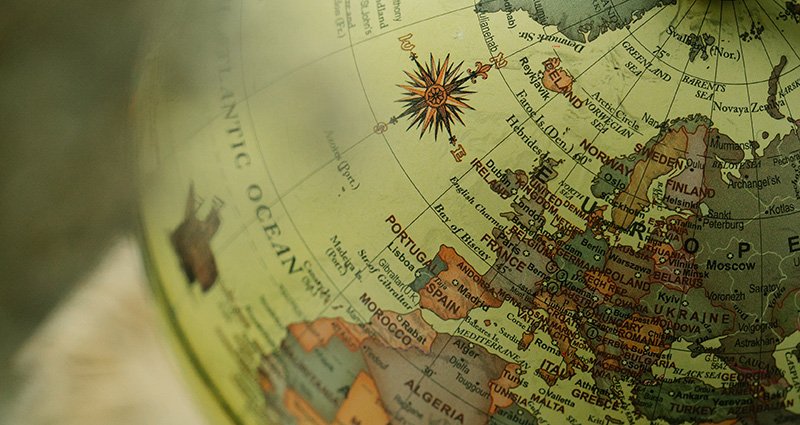 Land & Property Sales
---
Looking for properties to buy in Lombok? Look no further. Contact us today!.
---
Investment Consultancy
---
We understand the market, the area and the people.
---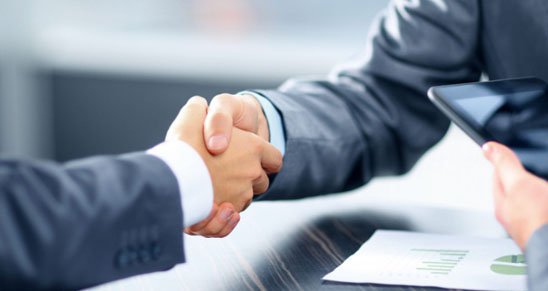 WHAT OUR CLIENTS SAY
---
Testimonials
highly recommend property company with more than 12 years experiences in south of Lombok area. best service, best location, fantastic view and safe..
---
Anton John
Local Guide