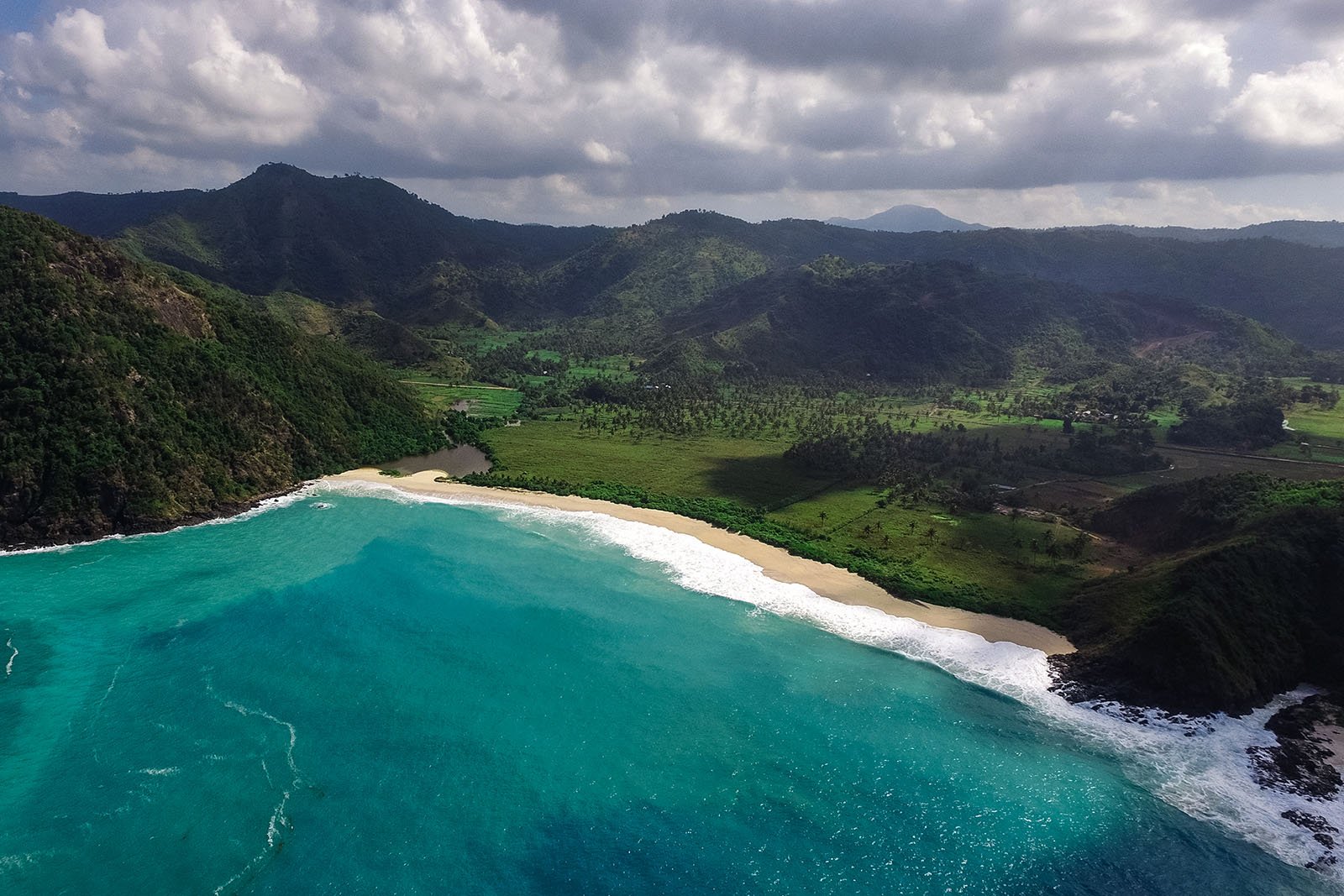 Your Real Estate
Development Team
Tate Developments has been passionate about Lombok since 2008
Tate Developments has been passionate about Lombok since its inception as a Property development and Real Estate company since 2008. From the beginning we have developed close relationships with local people, officials and clients. Our values as a company have enabled us to operate successfully whilst building a brand that is synonymous with southern Lombok.
SERVICES
We offer a comprehensive property service dedicated for the South Coast of Lombok and we provide an opportunity for our clients to fulfill their dreams. We pride ourselves in always finding the best and truest solution, not the easiest or least expensive quick fix.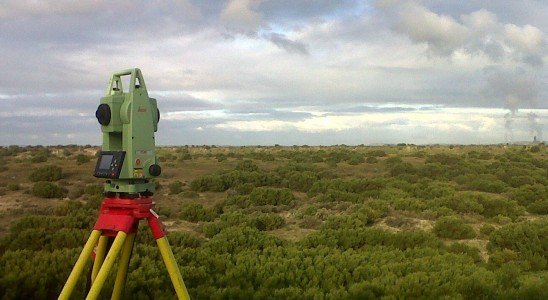 Surveying
We provide land surveyors for residential, builders, engineers, & more.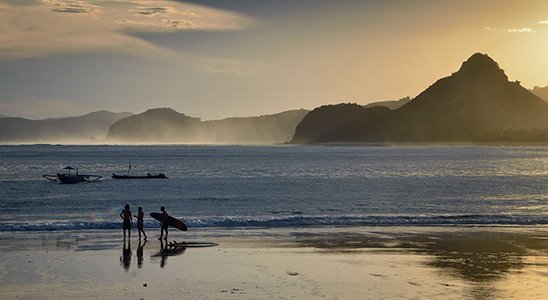 Land and Property Sales
Looking for properties to buy in Lombok? Look no further. Please contact us.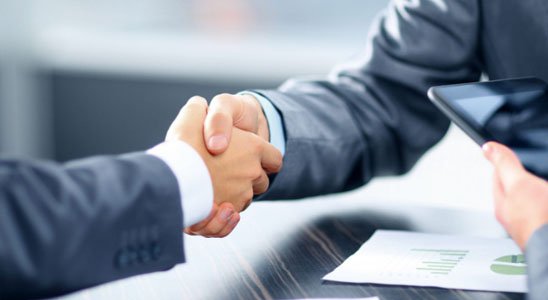 Investment Consultancy
Consult us so that you understand the market, the area and the people before you make that important investment decision
---
GUARANTEED SATISFACTION
If you're looking for a real estate company that can provide you with a personal hands on approach, you've come to the right place. Browse our listings and email us for more information. If you can not find what you are looking for, we may have it in our books. So don't wait
WHY CHOOSE TATE?
At Tate Developments we know the area we service well, as we have lived here since 2008 and have also gained the respect of the local people. We have the experience needed to help you purchase land without all the worry. Your satisfaction is our satisfaction.